Mission
What sets us apart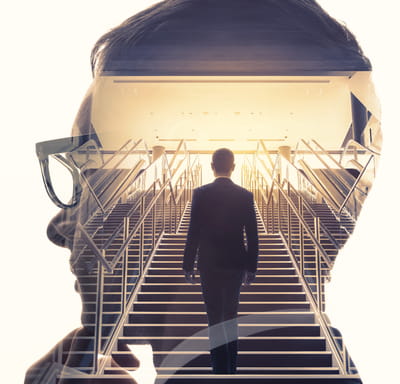 Business purpose
IPH's mission is to pursue excellence in management through innovation and quality.
Innovation is a permanent goal of IPH and partners and is the result of ongoing, scientific and in-depth research into materials, techniques and products, conducted with the help of the most sophisticated and advanced equipment.
Key words
Excellence
Innovation
Quality
Impartiality
The value of human resources
Fairness
Responsability
Mission
To establish the leadership and operate as a hydraulics solution provider by delivering cost effective solutions and state of the art innovative products to Indian industries and to export components to global markets
Vission
Achieve sales turnover of minimum R.s 5 Billion / year Achieve 100 PPM
Core Values
Set for ourselves challenging targets Constantly strive to exceed past performance (stretch targets) Organize ourselves to excel in all areas of QCLDM Strive to honor our commitments Undertake activities only after establishing a clear activity plan Meticulously adhere to the action plan both in respect of action and time targets (implementation)
Be accurate and factual in starting progress / status (reporting) Continually focus on the long-term benefits even while achieving short terms gains
Adopt process that are sustainable (long term orientation) Analyze implications of current achievement on future (futuristic orientation) Fine tune constantly our managerial practices to achieve excellence in people and tasks
Code of Ethics
Impartiality in decision that impact on relations with stakeholders, fairness in use of authority and in pursuit of all activity with stakeholders.Value of Human Resources in improving skills with safe healthy work place.
Relation with share holders to generate medium- and long-term value. Confidentiality with customers and our own intellectual proprietary.