Quality
A win-win formula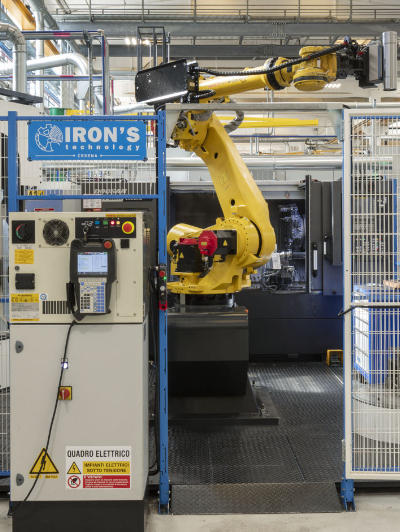 Thorough checks and inspections
Over the years we have always given overriding and increasing priority to the issues of Quality, Environment, Work Safety and Business Ethics.
The integrated management system adopted by the company plays a critical role in organisational supervision.
Combined with structured business processes and shared responsibilities with employees, this system is an essential requirement for providing innovative and continuously monitored products that meet customer expectations.
OEM Quality
Since 2006 Interpump Hydraulics India has partnered with prestigious global manufacturers of industrial vehicles, collaborating in the design, development and production of power take-offs and hydraulic kits for multiple applications
The IATF 16949 standard, the only reference model that is internationally recognised by the automotive sector, guarantees maximum compliance with the highest quality standards and current binding regulations.